The Lockheed C-130 Hercules is a four-engine turboprop cargo aircraft and the main tactical airlifter for many military forces worldwide.
The C-130 was originally designed as a troop, medical evacuation and cargo transport aircraft, and has the longest, continuous production run of any military aircraft in history. [Wikipedia]

Tepper Aviation, Inc. is based at the Bob Sikes Airport in Crestview, Florida.
The company has a long association with the CIA.

N2731G is widely alleged to be a CIA-operated aircraft. Under its previous registration of N2189M it achieved notoriety for being allegedly involved in extraordinary rendition

*

. It was re-registered in December, 2006 under a new tail number,N2731G.
http://www.sourcewatch.org/index.php?title=N2731G


N2731G at Sendai Airport, Japan.
N2731G at Sendai Airport, Japan.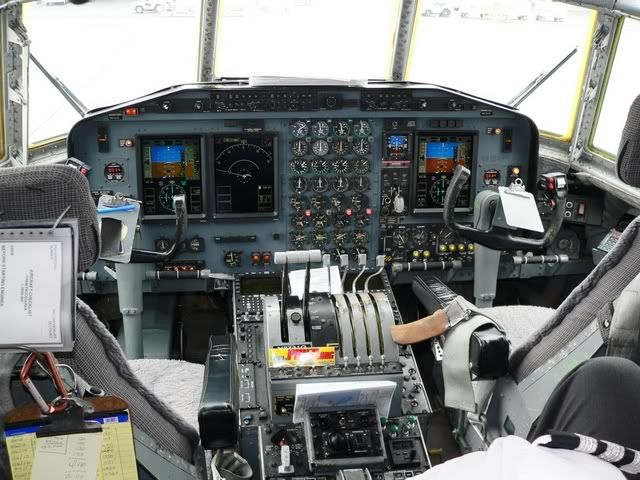 Looking forward from the Flight Engineer's seat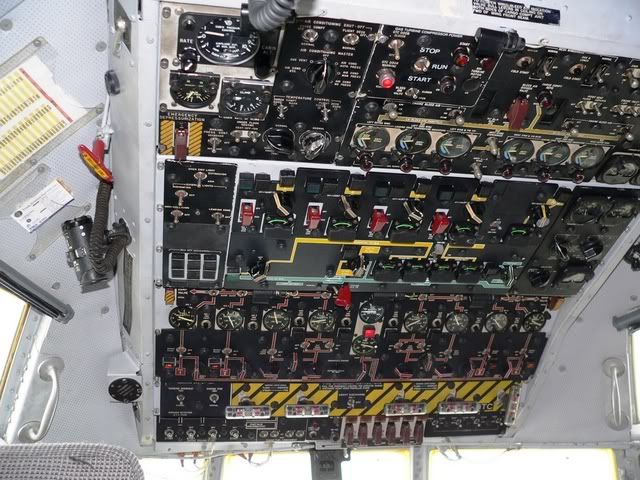 Overhead panel





*

"Extraordinary" or "Irregular" Renditions
"Persons suspected of terrorist activity may be transferred from one State (i.e., country) for arrest, detention, and/or interrogation. Commonly, this is done through extradition, by which one State surrenders a person within its jurisdiction to a requesting State via a formal legal process, typically established by treaty. Far less often, such transfers are effectuated through a process known as extraordinary rendition or irregular rendition. These terms have often been used to refer to the extrajudicial transfer of a person from one State to another." --Michael John Garcia, Legislative Attorney, American Law, Library of Congress September 22, 2005
_________________
A pilot is responsible for delivering the final product. The SAFE transportation of passengers to their destination.